Why Us?
Quality Local Craftsmanship
Custom Rain Control offers you faster, more efficient service than any other gutter installation provider in the area. We install seamless gutters, provide gutter cleaning and repair, and install gutter covers on residential and commercial properties throughout Kosciusko County and Northern Indiana.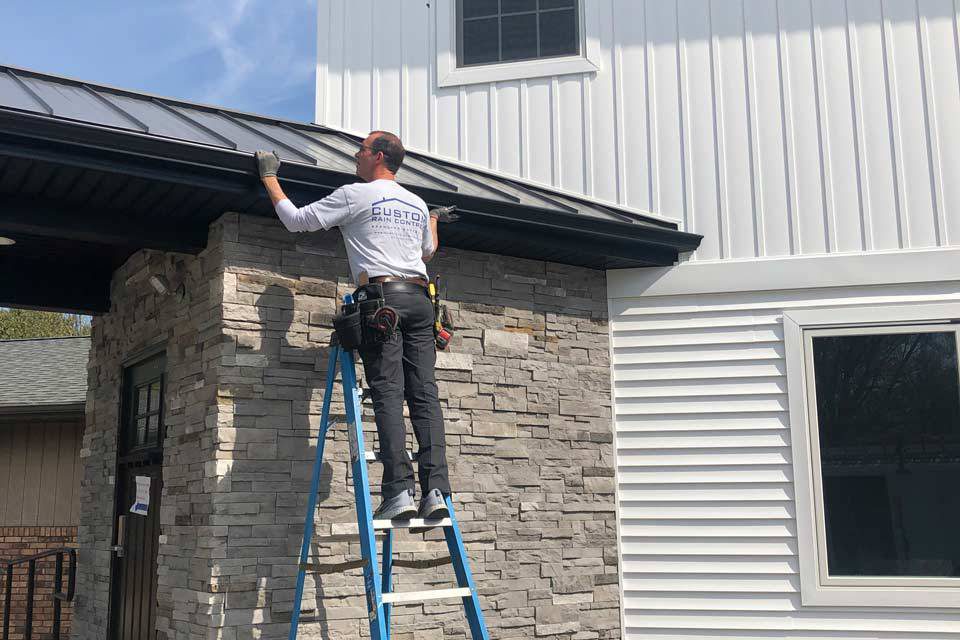 25+ Years Of Experience
We have been installing seamless gutters and providing gutter services for more than 25 years. Not only can you be sure you'll receive handcrafted materials and excellent workmanship, but our commitment to complete your gutter project on time.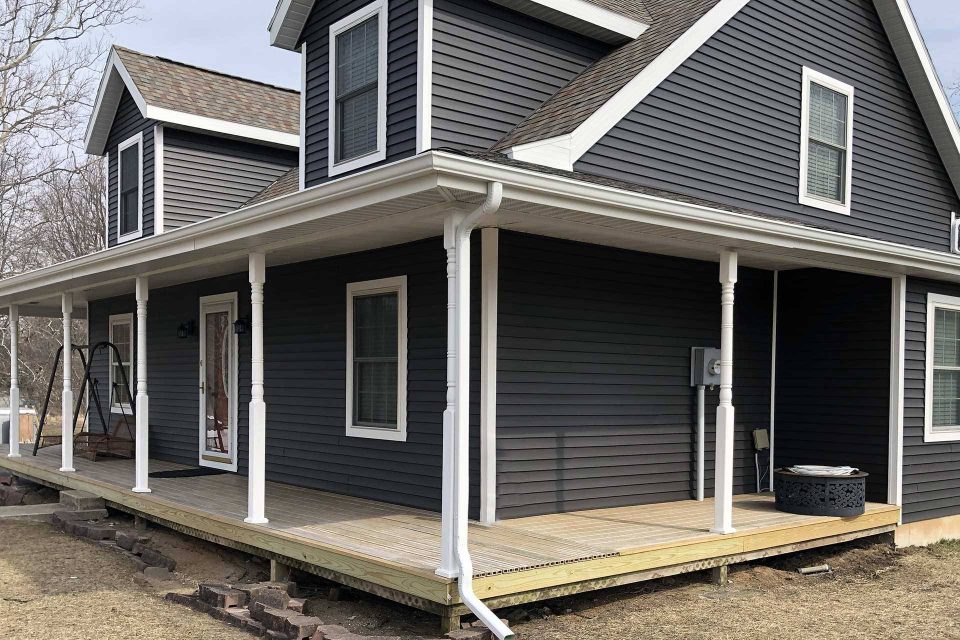 Our Mission
Custom Rain Control's mission is to provide every customer with the highest quality materials and craftsmanship at affordable prices. We specialize in seamless copper, aluminum, and galvanized steel gutter systems.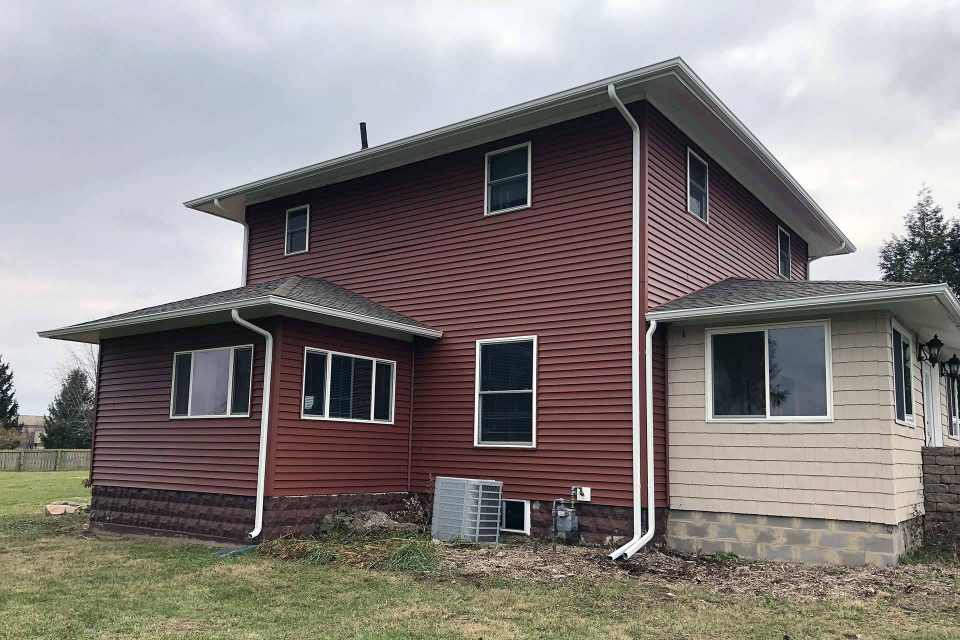 Our Warranty
Your satisfaction is important to us! That's why we back our materials and labor with a five-year warranty.
Our Services
Our team has more than 25 years of expert experience installing and repairing gutter systems in homes and businesses in Warsaw and across Kosciusko County. You can rest easy knowing the job will be completed to your satisfaction as we use the best, handcrafted materials available.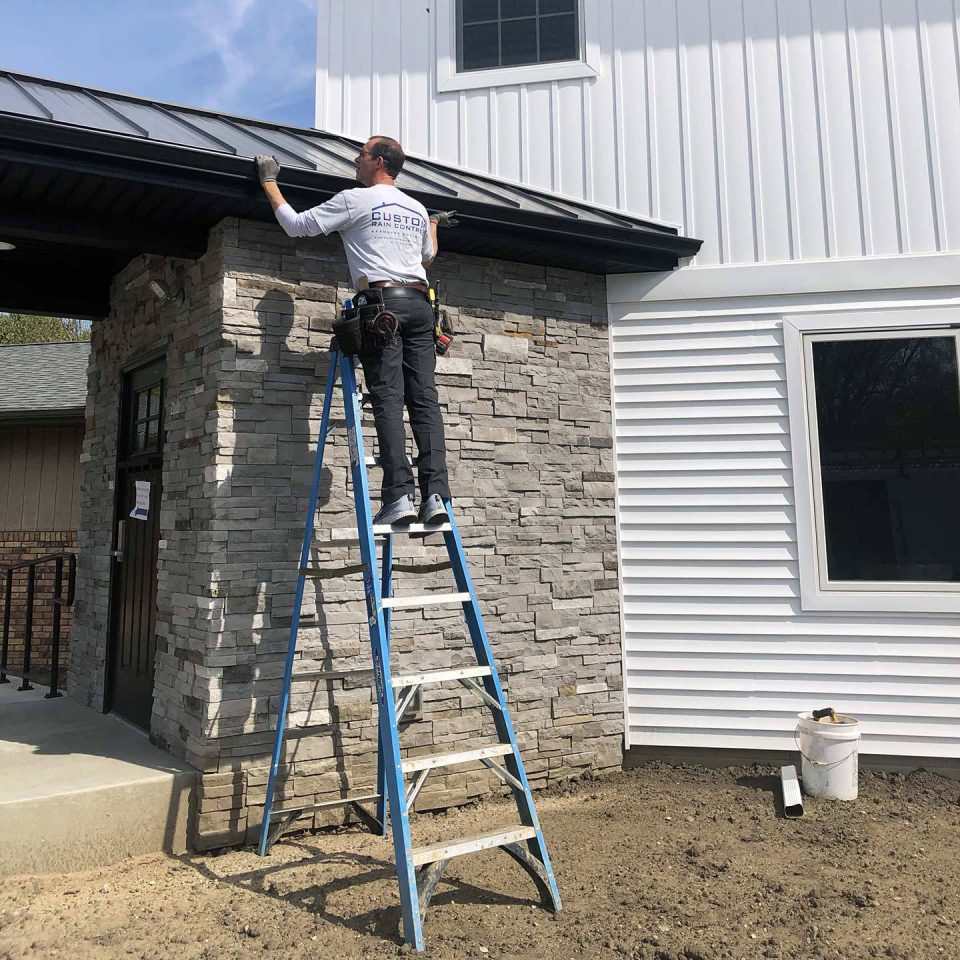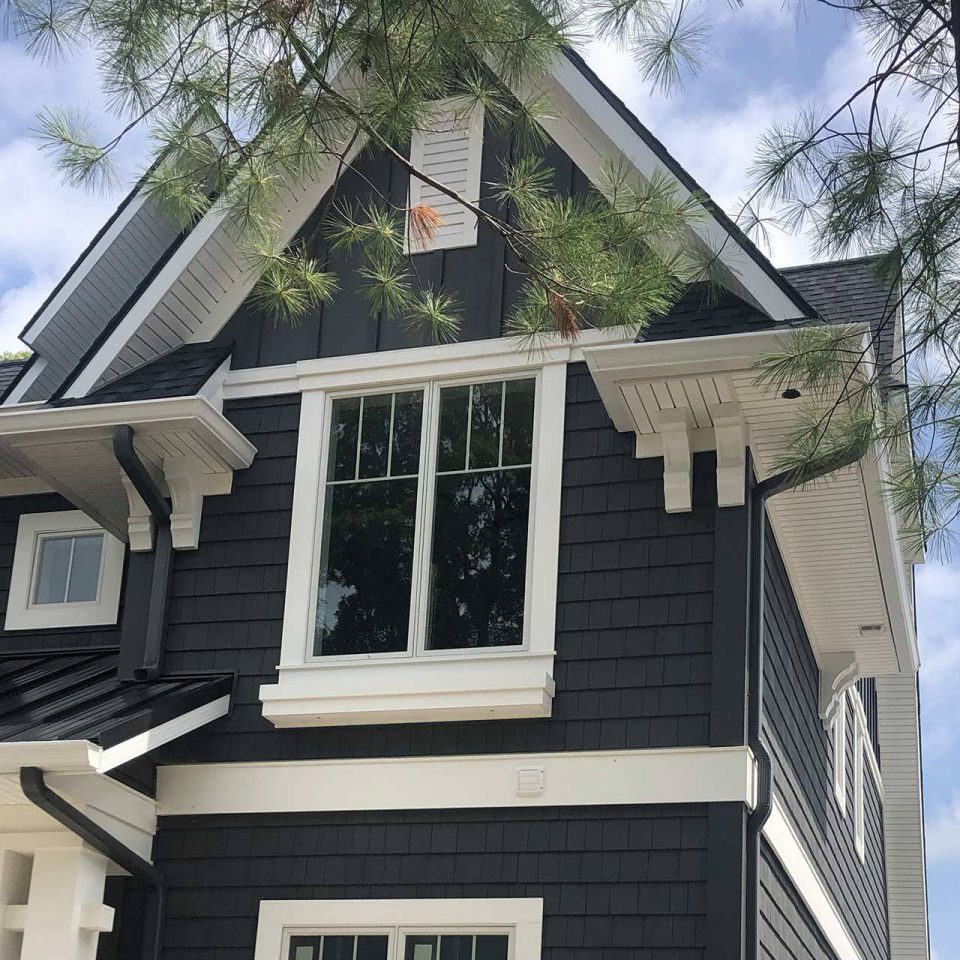 25+Years of Experience
Residential & Commercial Gutter Services
Gutter Services For Your Home Or Business
Whether you need to completely replace your entire gutter system or need help with cleaning and repair, Custom Rain Control can help. We provide complete gutter solutions for homes and commercial buildings.
Solutions