Gutter Guard Installation
Protect Your Home Or Business With Gutter Guards
Even the best gutter system can clog and stop working if it isn't regularly cleaned. A great way to avoid having to constantly clean your gutters is with gutter guard installation.
Gutter guards don't completely remove the need to clean your gutters, but they significantly decrease how often gutters need to be cleaned.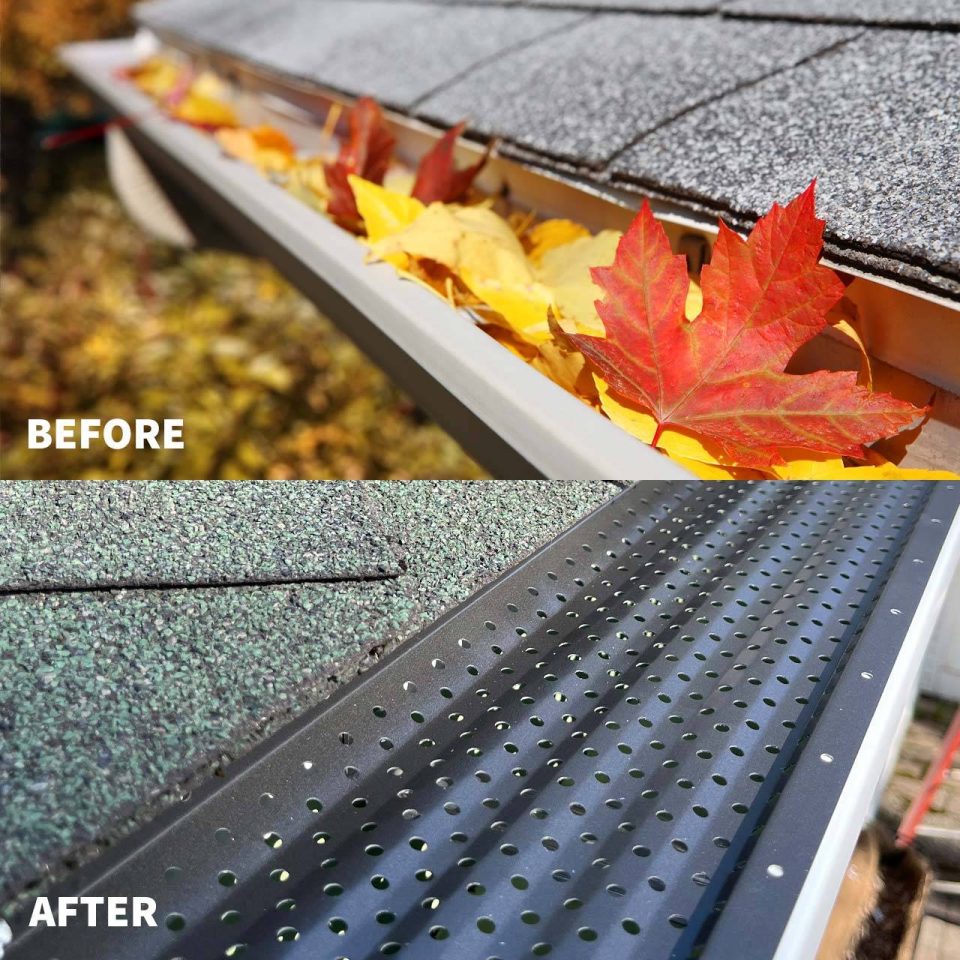 I would not hesitate in recommending Custom Rain Control for replacement or repair of rain gutter systems.
John W. — Google Review
Gutter Guard Benefits
The primary benefit of gutter guard installation for your home or business is protection against blockages and debris in your gutter system. However, there are a variety of additional benefits to enjoy once you have gutter guards installed!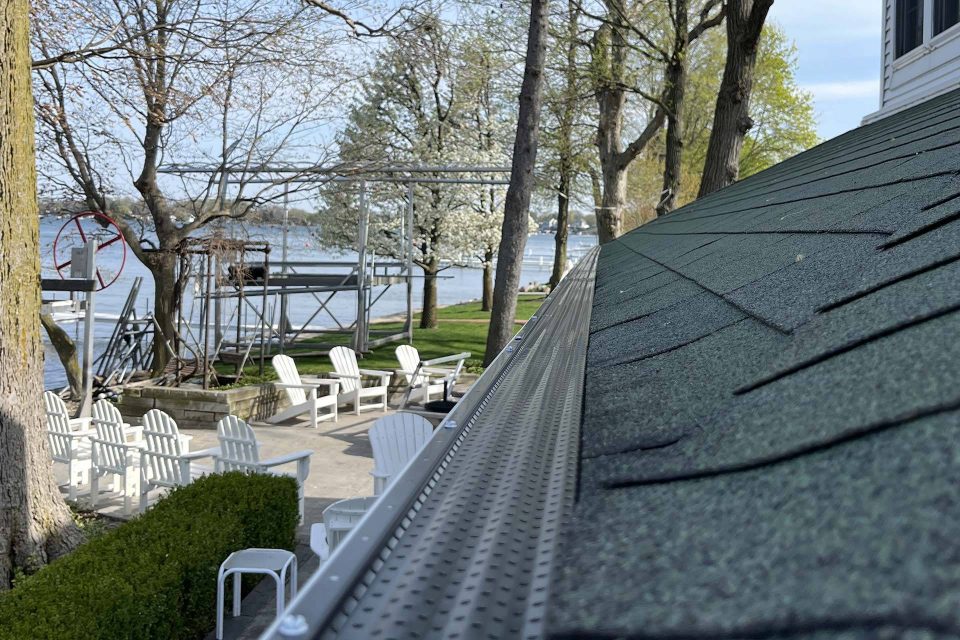 Saving Time & Money
If your gutter system is protected by guards, you don't need to spend time cleaning your gutters every season or paying a professional to do so. Your gutter system should still be cleaned and maintained, but typically will only need to be cleaned once a year.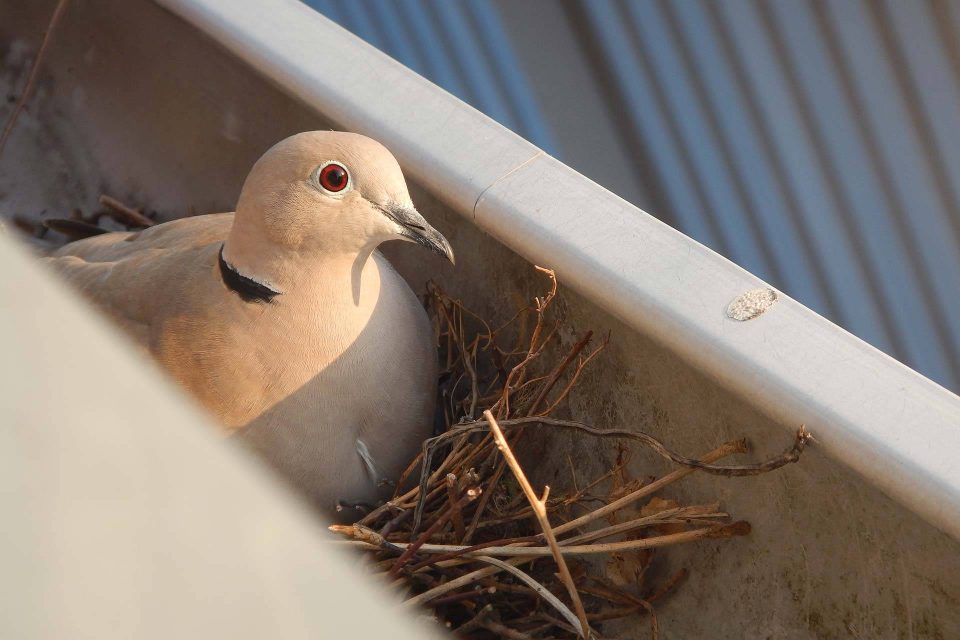 Avoid Infestations
Mice, bats, squirrels, birds, and insects all tend to like unprotected gutters. With gutter guards, you decrease the amount of standing water in your gutters, which is what typically attracts vermin and insects. They can also act as a physical barrier to larger animals like possums and raccoons.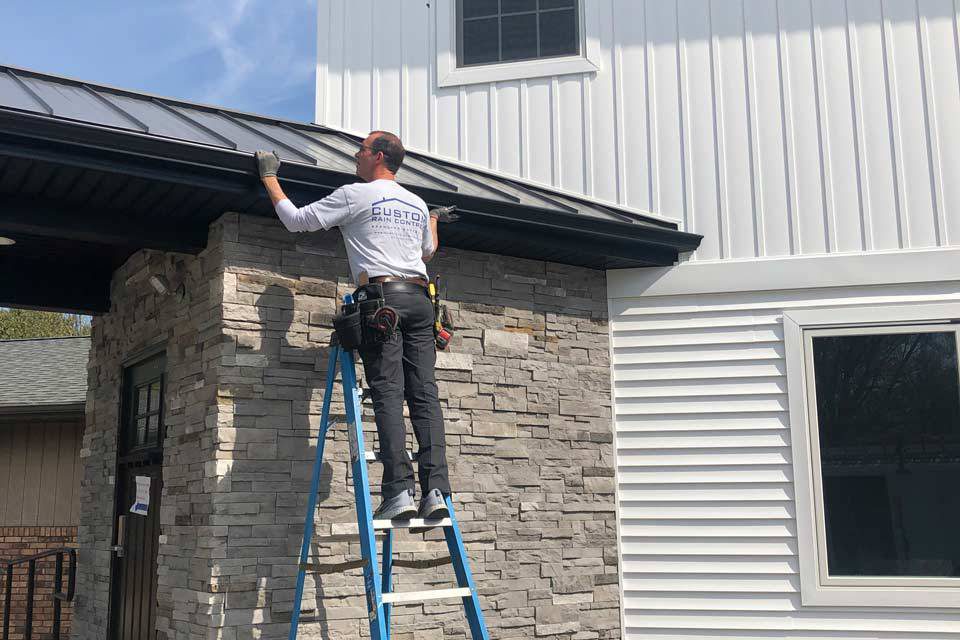 Extend The Life Of Your Gutter System
If damp leaves and debris sit in your gutters, it can cause rust or corrosion to form over time, damaging your gutter system. Since gutter guards are designed to keep debris out of your gutters, they can help extend the life of your entire gutter system, preventing corrosion.
Why Choose Us?
Dedicated to Providing the Highest Quality Materials and Craftsmanship