Seamless Rain Gutters
Leak-Free Gutter Systems
Our seamless rain gutters are made on-site using flat coil stock. That means your seamless rain gutters are customized to your specific home or business.
When you purchase pre-made gutters, they come in fixed lengths and won't match the dimensions you need. That means they'll need to be cut and joined, which creates weak spots that can leak.
Seamless rain gutter systems mean no leaks and you can have peace of mind knowing your gutter system is protecting your home or business.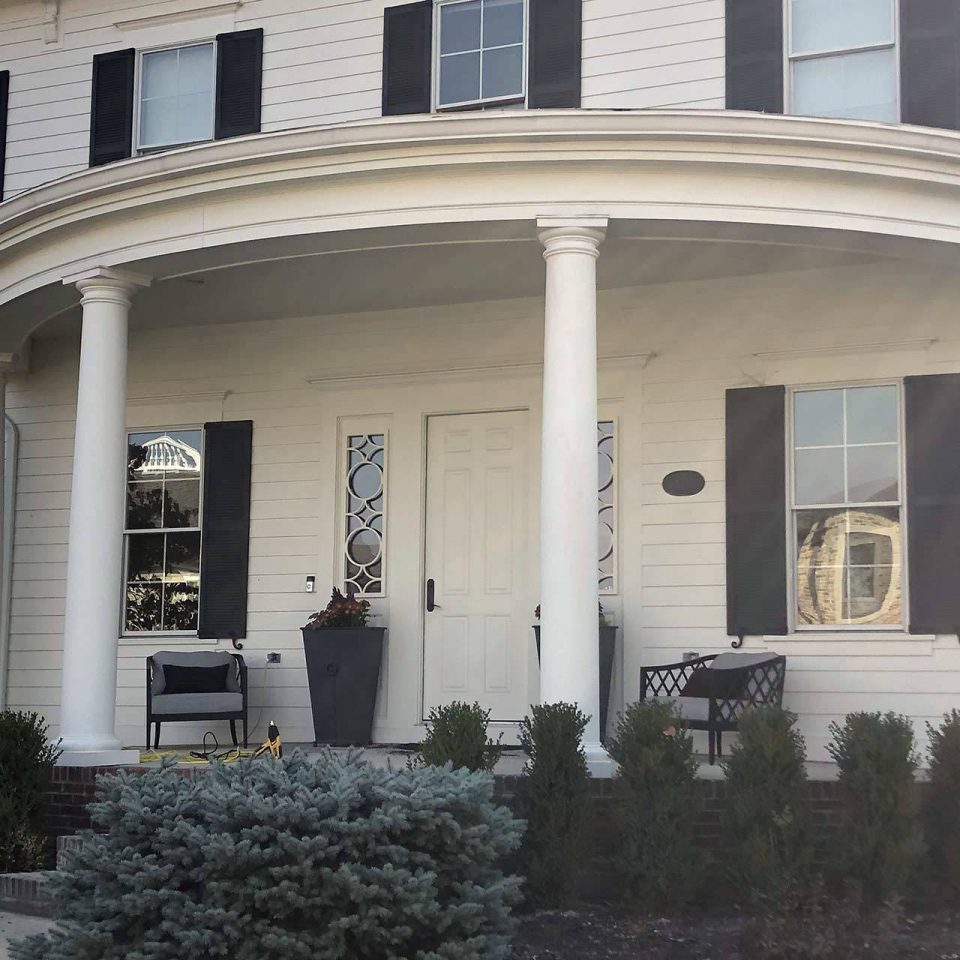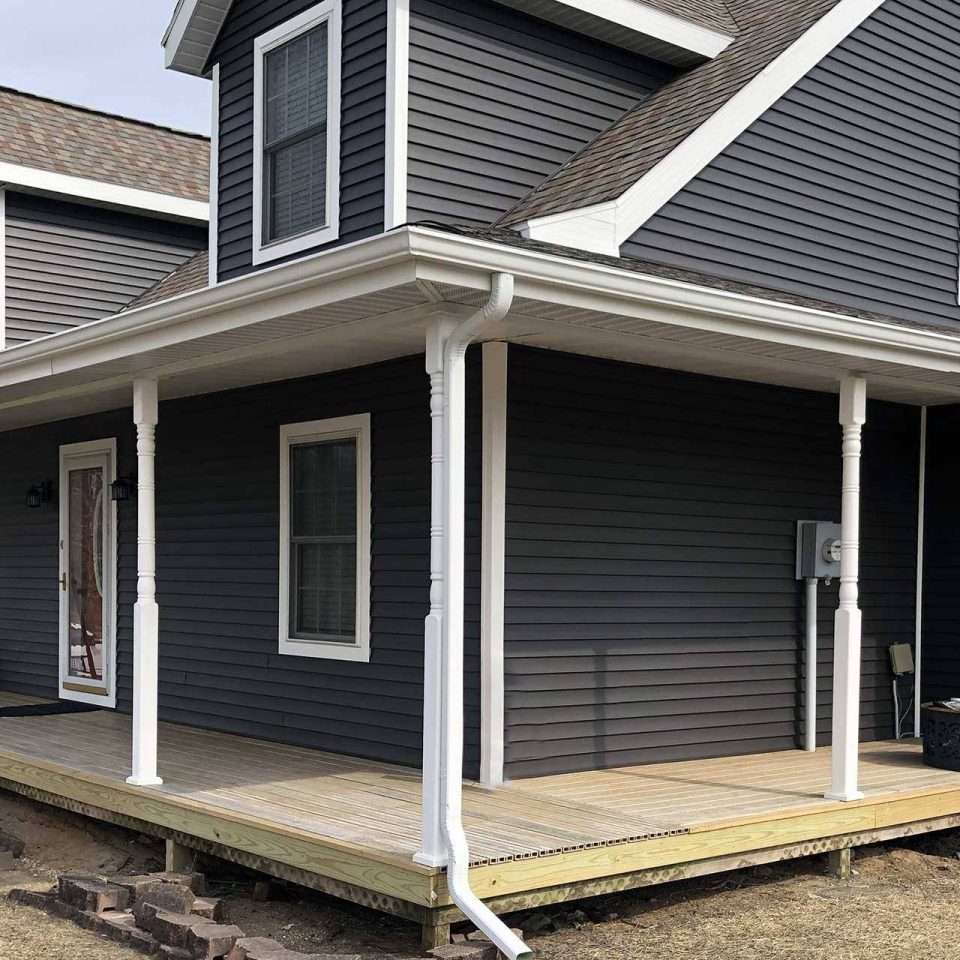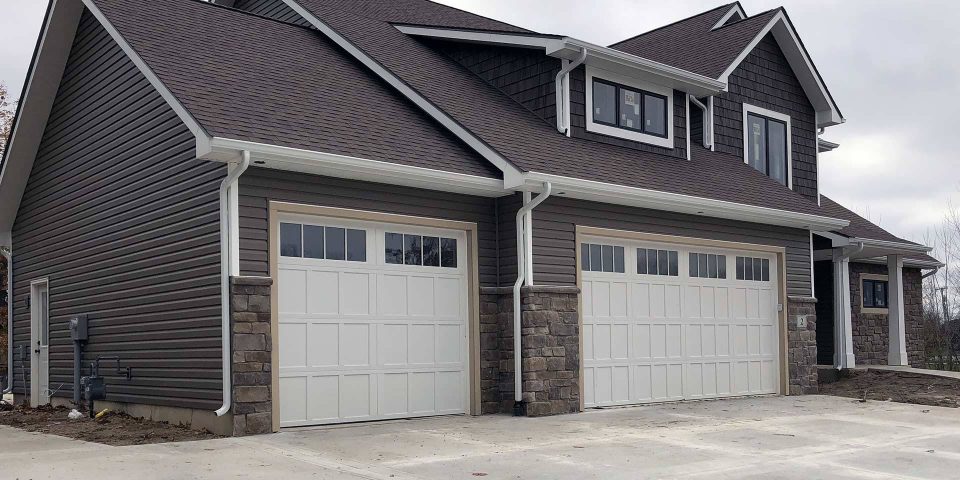 I would not hesitate in recommending Custom Rain Control for replacement or repair of rain gutter systems.
John W. — Google Review
Seamless Rain Gutter Installation
Installation depends on the construction of your home or commercial building. If you have a fascia board (a vertical board nailed to the bottom edge of your roof) at the edge of your roof, our team will use a special hanger and screw to attach it firmly to your roof edge.
We do not use spikes and ferrules (long aluminum nails) driven through the lip of the gutter. We avoid this type of installation because it can loosen over time due to the expansion and contraction of the gutters, which causes gutters to fall.
If your roof does not have a fascia board, we can use additional supports that extend on top of the shingles on your roof to secure your gutter system.
Types Of Gutters
We offer a variety of gutters made from:
Colors Of Gutters
---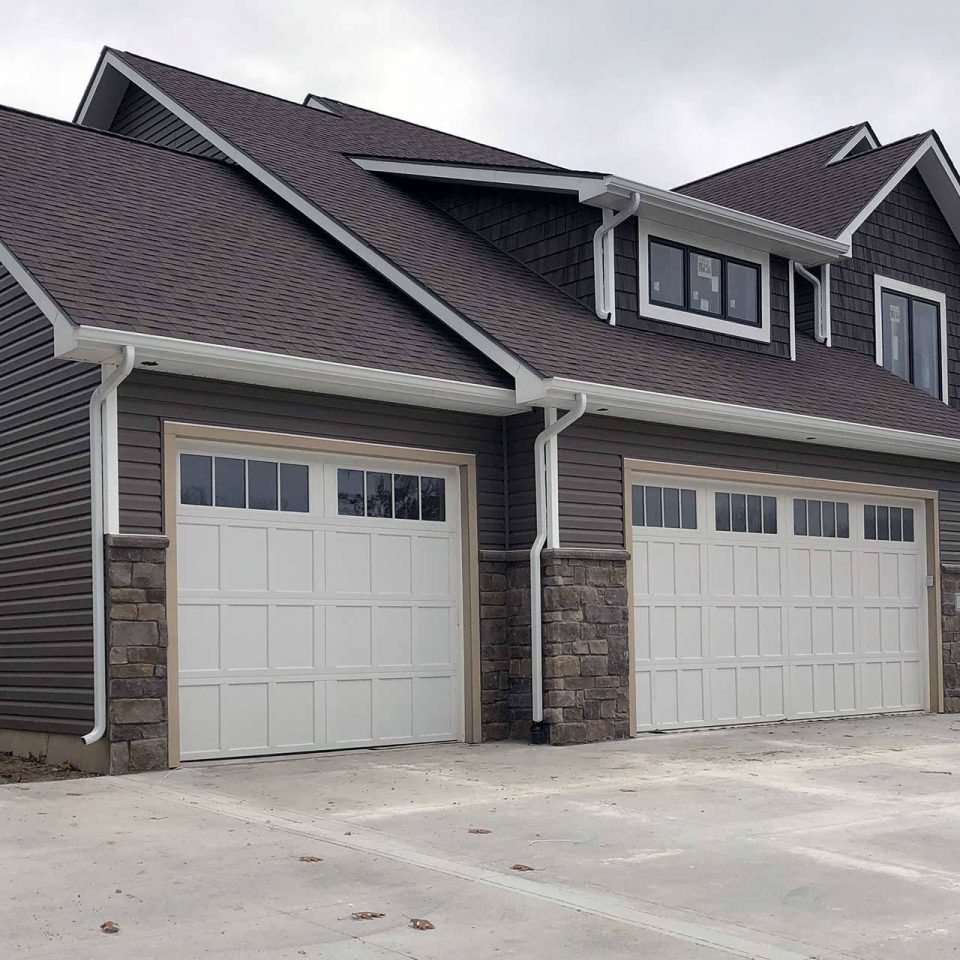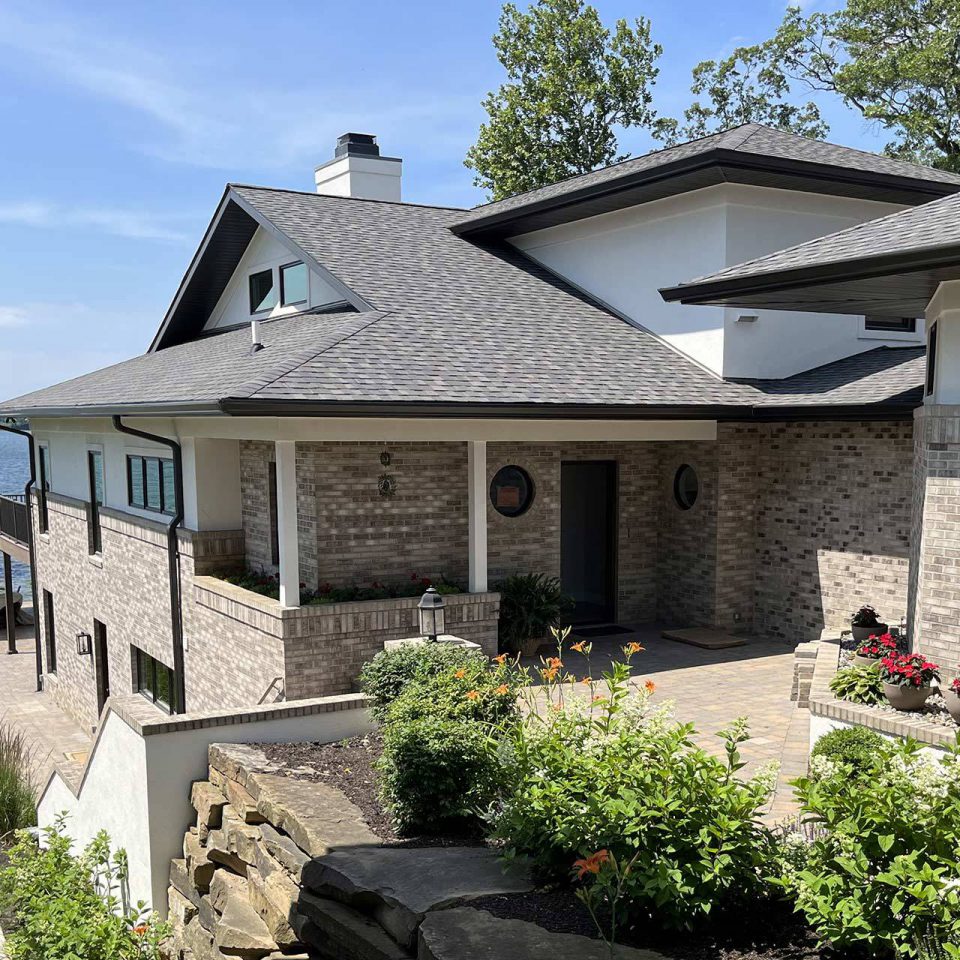 25+Years of Experience
Trust Our Installation Guarantee
You can rest easy thanks to our installation guarantee. Custom Rain Control guarantees that your gutters are properly installed and leak free after installation.
However, the installation guarantee doesn't protect against severe weather damage. For example, in Northern Indiana we often see ice dams build up on roofs and gutters in winter. No gutter system is immune from the damage that causes.
You can prevent ice dams and winter gutter damage by keeping snow off your roof whenever possible, installing snow guards if you have a metal roof, insulating your attic, and ensuring your gutters are clean before the first snowfall of the winter.
Examples of Our Work
We're proud of the work we do for our customers. If you've been considering replacing your existing gutters, need an inspection and cleaning, or need a gutter system installed as part of new construction, we can help.
Why Choose Us?
Dedicated to Providing the Highest Quality Materials and Craftsmanship