About Us
Custom Rain Control
Michael Slone first began installing gutter systems when he was in high school. Following his graduation, he moved to Phoenix, AZ to attend tech school and continued to work in the gutter installation industry.
When he moved back to the Kosciusko County area, he and his father bought a rain gutter business. Michael was involved for about three years, then stepped away to work for a different local business.
When his father decided to retire, Michael decided to purchase the business himself and has been the owner and operator ever since.
Custom Rain Control has been in business for 25+ years and it's continued to grow, thanks to word-of-mouth and positive reviews from our customers. The business has more than doubled in size over the past 8 years and we're excited to see how we continue to grow.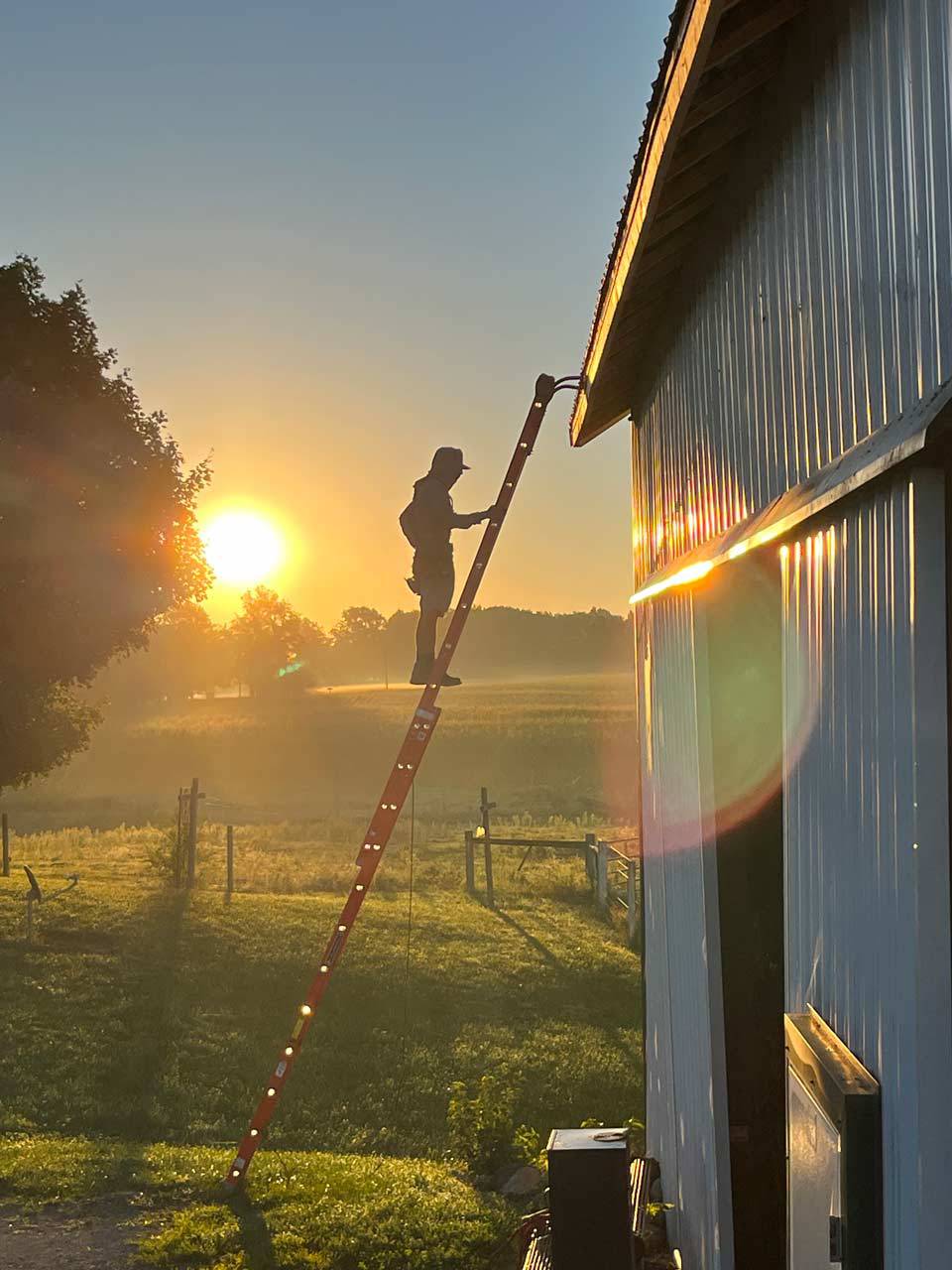 Being able to help people protect the investment they've made in their homes is important and I'm proud of what we do. Water can do so much damage to a home and most of the time it can cost a small fortune to fix by the time it has been discovered. Being able to help our customers proactively protect their homes from water damage by installing new gutters, replacing gutter covers, or completing small repairs is what we love to do.
Michael Slone — Owner, Custom Rain Control
Our Services
Our team has more than 25 years of expert experience installing and repairing gutter systems in homes and businesses in Warsaw and across Kosciusko County. You can rest easy knowing the job will be completed to your satisfaction as we use the best, handcrafted materials available.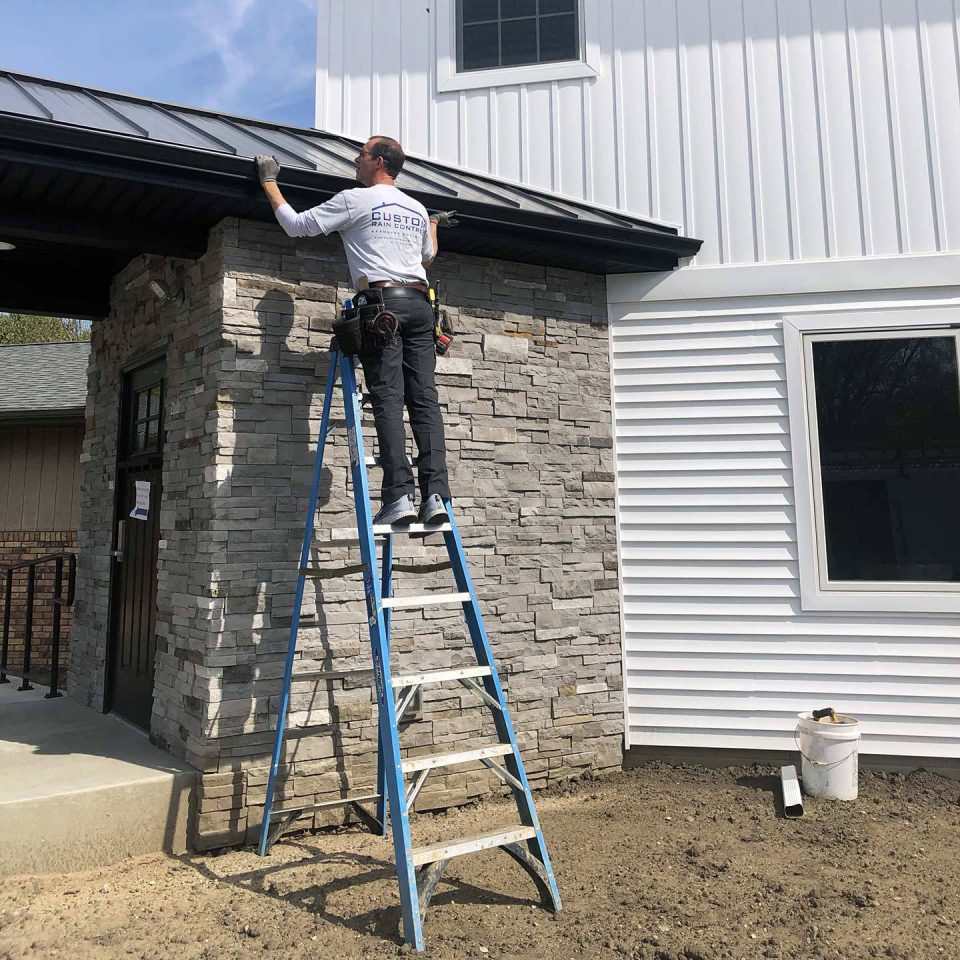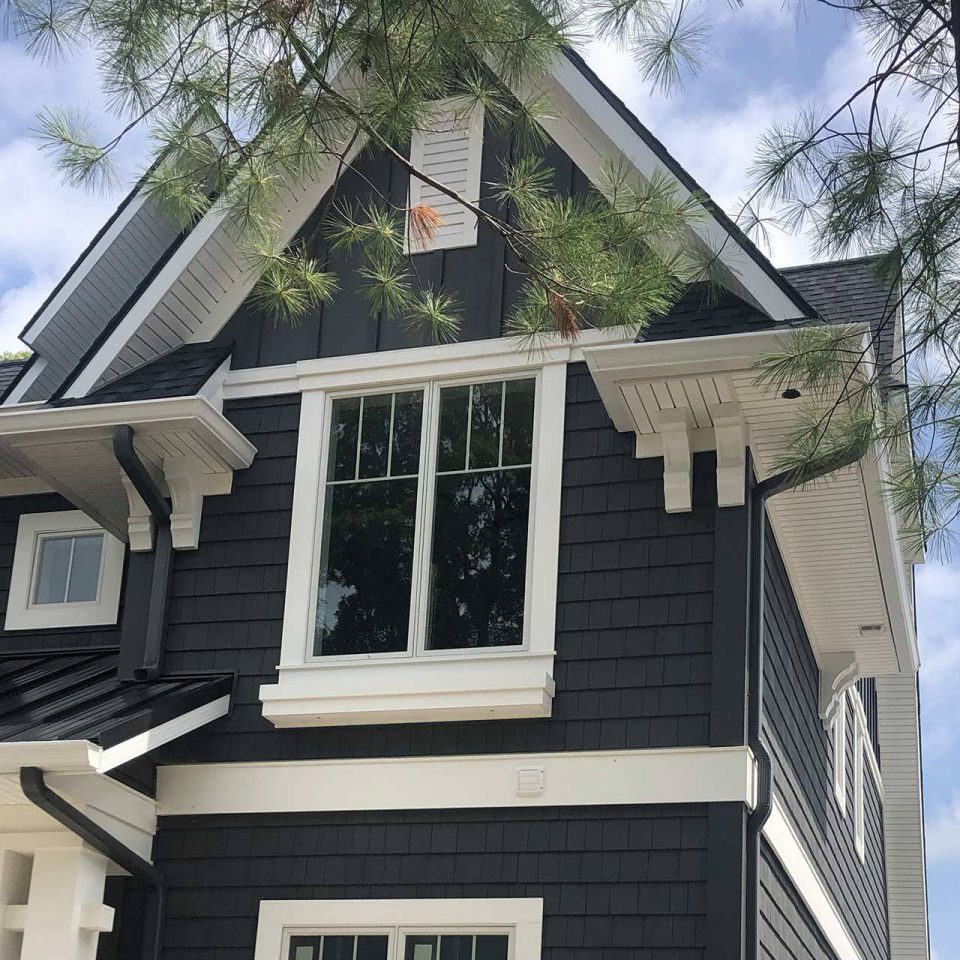 25+Years of Experience
Residential & Commercial Gutter Services
Gutter Services For Your Home Or Business
Whether you need to completely replace your entire gutter system or need help with cleaning and repair, Custom Rain Control can help. We provide complete gutter solutions for homes and commercial buildings.
Solutions
Why Choose Us?
Dedicated to Providing the Highest Quality Materials and Craftsmanship