Seamless Rain Gutter Installation & Repair
Servicing Warsaw, Indiana and Surrounding Areas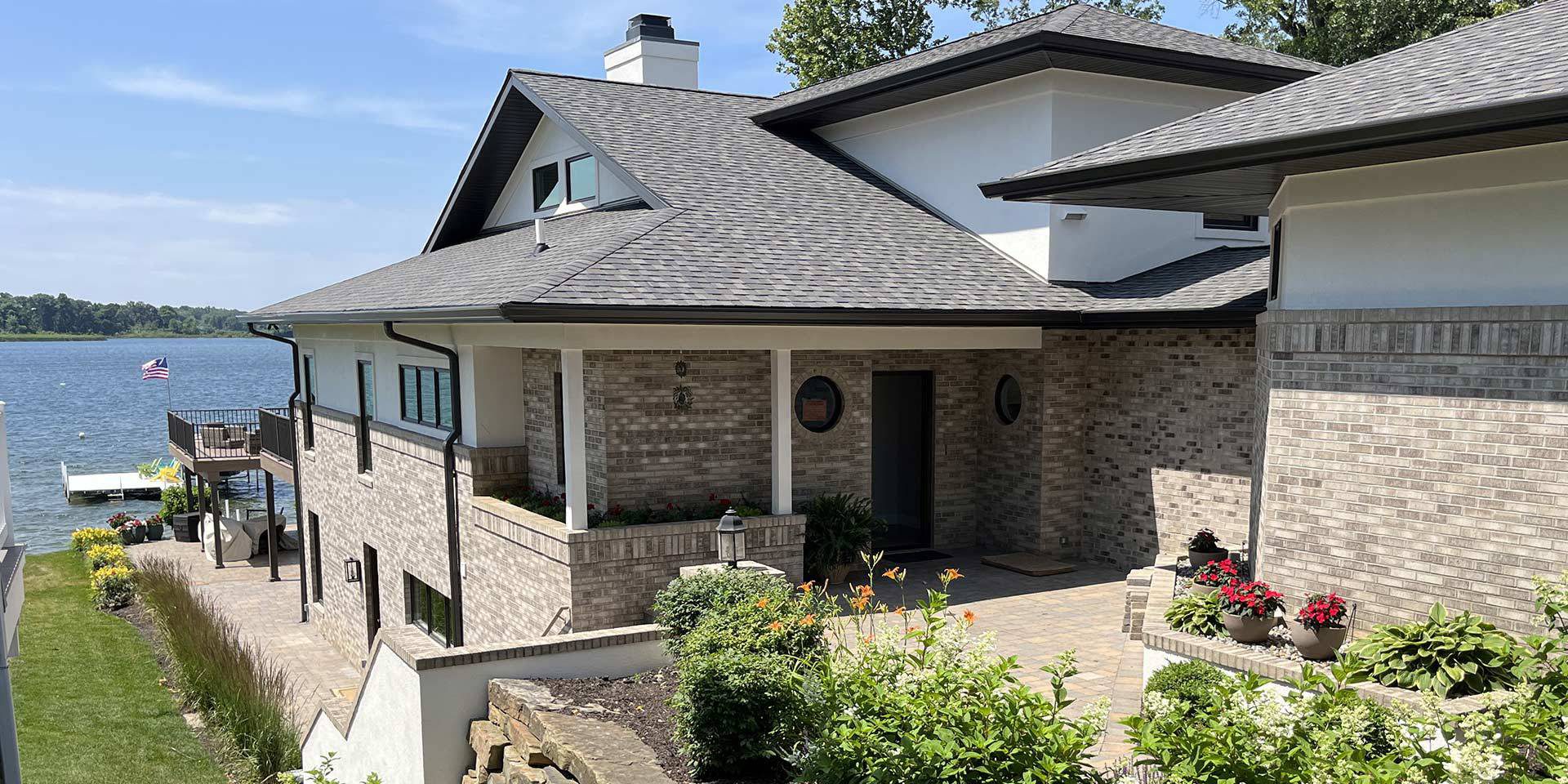 Our Services
Our team has more than 25 years of expert experience installing and repairing gutter systems in homes and businesses in Warsaw and across Kosciusko County. You can rest easy knowing the job will be completed to your satisfaction as we use the best, handcrafted materials available.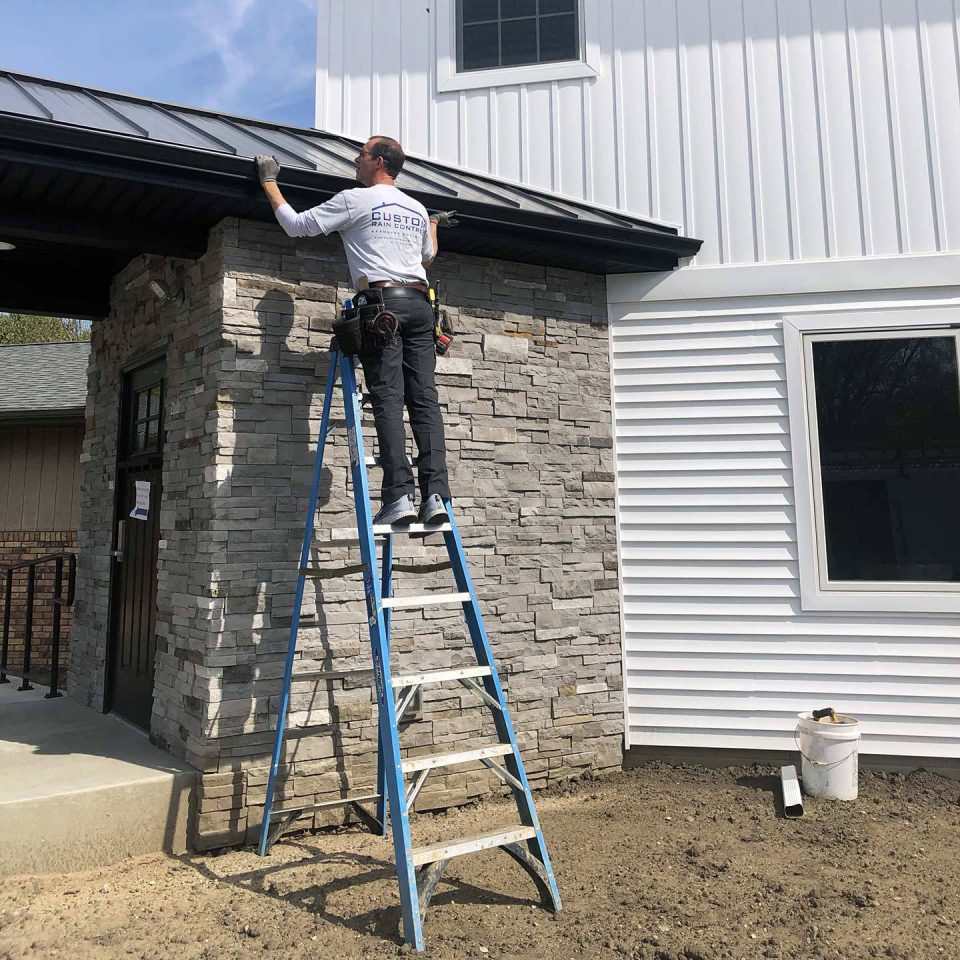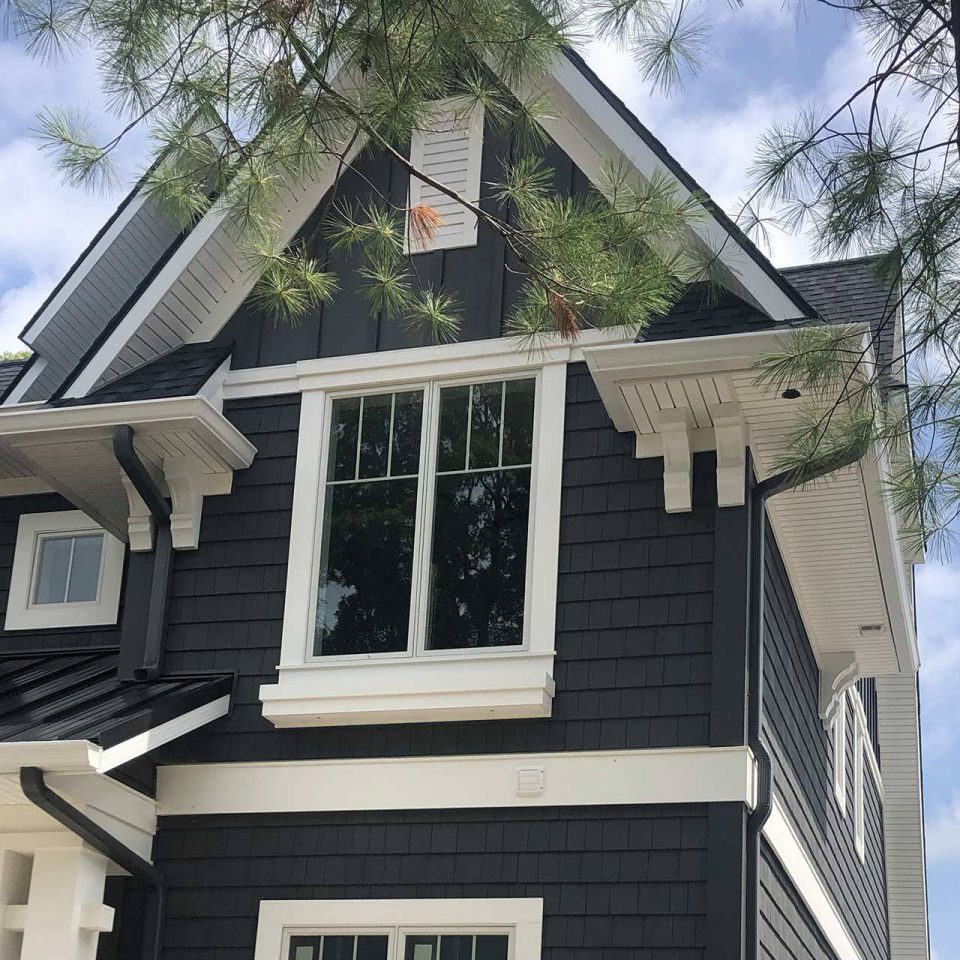 25+Years of Experience
Residential & Commercial Gutter Services
Gutter Services For Your Home Or Business
Whether you need to completely replace your entire gutter system or need help with cleaning and repair, Custom Rain Control can help. We provide complete gutter solutions for homes and commercial buildings.
Solutions
Why Choose Us?
Dedicated to Providing the Highest Quality Materials and Craftsmanship
Examples of Our Work
We're proud of the work we do for our customers. If you've been considering replacing your existing gutters, need an inspection and cleaning, or need a gutter system installed as part of new construction, we can help.
What Our Clients Say
I would not hesitate in recommending Custom Rain Control for replacement or repair of rain gutter systems.
John W. — Google Review
Mike and his crew did a great job for us with the installation of gutters. He's great to work with and I highly recommend them.
James B. — Google Review
Thank you again for your help. I do so appreciate your prompt attention in fixing the gutters.
Martie — Homeowner