Gutter Cleaning & Repairs
Make Your Gutter System Last
Cleaning your own gutter system can not only be daunting, but dangerous. If you don't have the proper equipment or ladder safety skills, you risk damaging your roof, your gutter system, and even injuring yourself. Leave gutter cleaning up to the pros!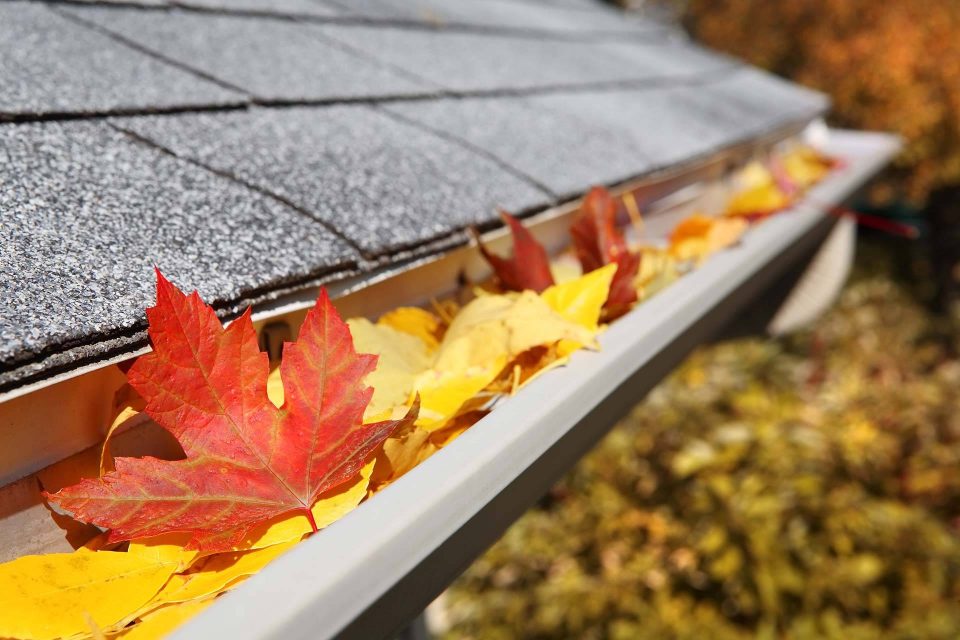 Gutter Cleaning Services
If you don't have gutter guards protecting your gutter system, your gutters should be cleaned seasonally to ensure they are clear of debris and haven't sustained any damage. That's a lot of work for a homeowner! If you do have a gutter guard system, you should still have your gutters cleaned once a year.
Remember, damaged and clogged gutters stop properly redirecting water away from your home. This can cause a huge amount of damage to your foundation, drywall, roof, basement, and more.
Our professional gutter cleaning services make it easy to ensure your gutters are clean and performing the way they should!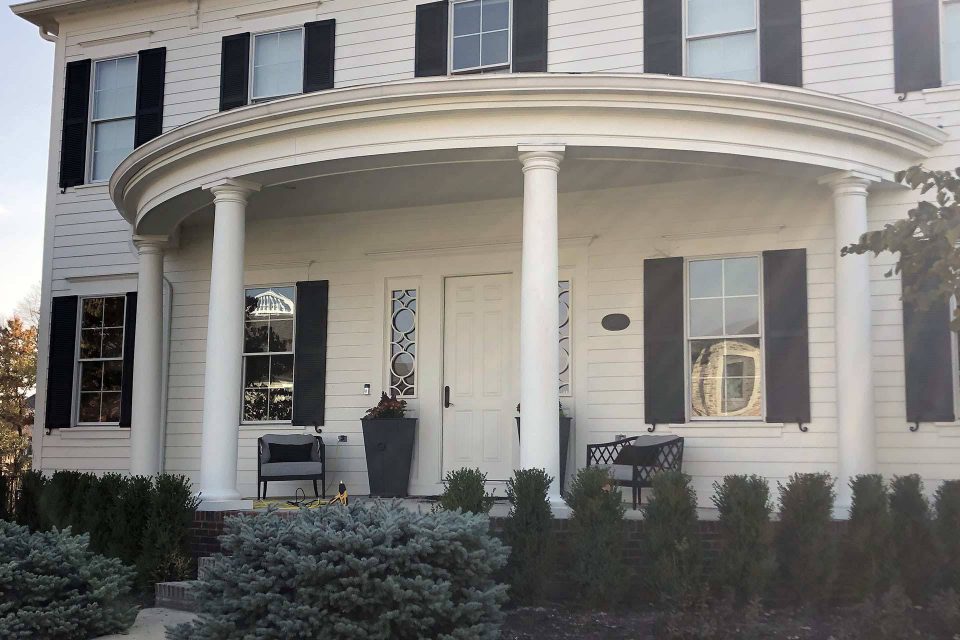 Gutter Repair Services
Having your gutters cleaned regularly is also a great way to make sure you spot any damage before it spirals out of control. The most common gutter repairs we handle are repairing leaks, gutter joints if you don't have seamless gutters, and fixing gutters that have been damaged by storms.
You can always trust us to let you know when it's worth repairing your gutter system and when it's time to install a new one!
Why Choose Us?
Dedicated to Providing the Highest Quality Materials and Craftsmanship